The podcast industry have grown so much in the past few years that listeners can now choose from over a million different shows on every topic and genre. From true crime, to trends and entrepreneurship, there's a space for every taste. Though, actually finding a good podcast can be an overwhelming experience. That's why we curated a list of 5 podcasts we love and inspire us in our life journey.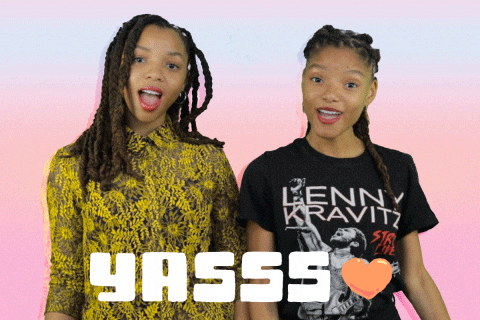 The School of Greatness
The School of Greatness is one of the best self-development podcasts available, with over 150 million downloads. It is hosted by former professional athlete Lewis Howes, who build a multimillion-dollar online business based on The School of Greatness. On this podcast, Lewis interviews some of the greatest minds of today's society, such as Scooter Brown and Arianna Huffington, to share their stories and inspire you to unlock your inner greatness to live your best live.
How I Build This
The How I Build This dives into the stories behind some of the world's biggest companies. In each episode Guy Raz, host of the show, interviews some of the world's greatest innovators, entrepreneurs and idealists, exploring their journeys and how they built their empires. Some of the show's past guests includes Joe Gebbia, founder of AirBNB; Jonah Peretti, founder of Buzzfeed; Jimmy Wales, founder of Wikipedia; among many others.
The Tim Ferriss Show
The Tim Ferris Show is one of the top-rated business podcasts of all times. It is hosted by best-selling author Tim Ferris in an extremely open and raw interview format. In each episode Ferris interviews all types of influential people, like LeBron James and Kevin Hart, to share tools, tactics and routines you could use on your daily life.
Online Marketing Made Easy In the Online Marketing Made Easy podcast, Amy Porterfield, multi-million dollar marketer and host of the show, will guide you through the world of digital marketing. On each episode Amy will break down big ideas and strategies into achievable step-by-step processes that will help you get the results you need to drive your marketing efforts to the next level.