Facebook paid social media campaigns are one of the most powerful tools the digital marketing world has to offer. Whether you are launching a new brand, promoting your website or increasing brand awareness, a paid social media strategy can be your ticket to success.
Today we're going to go over 4 key tips and concepts that will help you get your paid social strategy to the next level.
The Objectives: Know Your Goals
One of the key elements of a paid social strategy is identifying your goals. This will help you select the right objectives when setting up your ads. Facebook offers 11 different objectives to choose from, divided into 3 sections that mirror the marketing funnel: Awareness, Consideration and Conversion. You need to choose an objective that will help you get the outcome you want. But you also need to consider in which step of the marketing funnel your audience is in. This will be the foundation of your paid social strategy.


Facebook Pixel: Your Key To Success
The Facebook Pixel is a piece of code that needs to be implemented on your website to collect the data necessary to track Facebook conversions. It is truly one of the most useful tools the platform has to offer, allowing you to boost the performance of your ads through personalized audiences and ad optimizations. The Pixel works by triggering cookies to track users as they interact with your website and ads.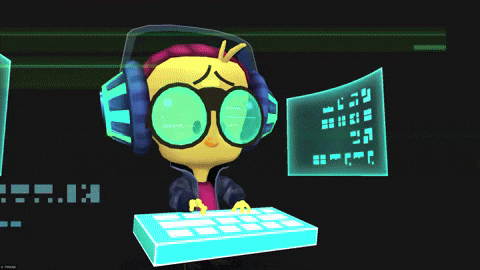 Audiences: Reach The Right People
Your audiences are the power behind your ads, enabling you to reach the people who are most likely to connect with your ads. Facebook allows you to target your ads with 3 audience selection tools: Core Audiences, Custom Audiences and Lookalikes.
Core audiences let you target your ideal customer persona by building audiences based on interests, behaviors, age, geography, and more.
With custom audiences you can target people who have engaged with your business online or offline, by creating audiences based on traffic, databases, purchases, etc.
Lastly, lookalike audiences let you reach new people whose interests are similar to your best customers, therefore they are more likely to connect your product or service.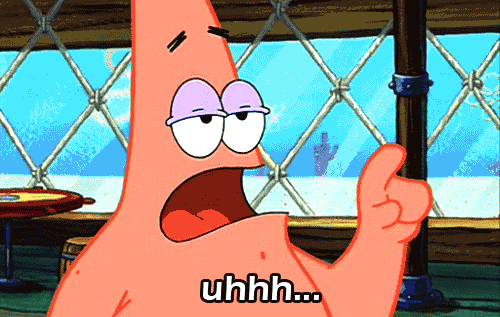 Creative: Your Chance to Impress
Your creative strategy is the magic behind your ad. Your opportunity to impress your audience and prove that your ad is worth clicking. In order to achieve this, you need to create content that is captivating and follows Facebook's best practices, including mobile-first creative. Your content and copywriting should also be aligned to the stage of the funnel the audience you are targeting is in. For example, an awareness campaign should have branding messaging, while a retargeting campaign should have sales-driven messaging. On awareness campaigns it is recommended to use video creatives, while for retargeting it is recommended to use images through carousel or single image ads.