In today's world, social media accounts are everything. People who want to learn more about your business will most likely visit your Instagram account to better understand what you are about and what you have to offer. That's why you need to create a social media strategy that is proactive and works to support your business goals. We gathered a list of 4 tips that will help you optimize your social media accounts.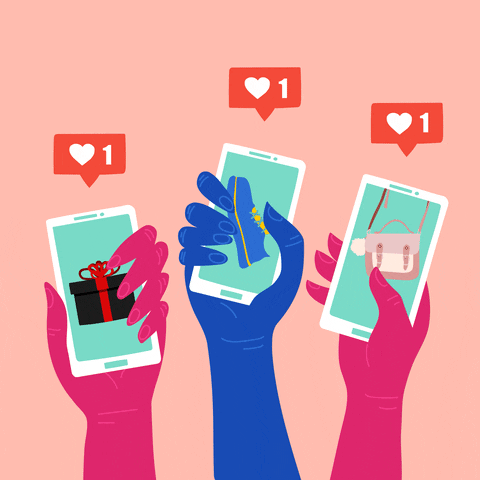 Create 1 reel per week
Video is becoming the future of content. That's why including Reels in your Instagram strategy is a great way of adapting and diversifying your creative assets. It is a way of creating videos that are short, sweet, and easy to follow. You could use this format to showcase your brand, capture moments, and create videos engaging or tap into trending content.
Post Regularly
Publishing new content at least 3 to 4 times per week is important, not only to stay in touch with your audience but also to increase your rating within Instagram's algorithm. Posting interesting and relevant content will help you humanize your brand and create a connection to your followers.
Engage with your Audience
Making your audience feel heard is key. That's why having a two-way channel of communication with your followers should be one of your main priorities. Always keep an eye out for comments and actively engage by responding promptly. It would not only give you a high rating with Instagram's algorithm but it would also create a loyal community for you.
Keep your Highlights Updated with Hours of Operation and FAQ
A good way to use the Instagram highlight section is by pointing out information that would be useful for your audience. An example of this is your hours of operations. This will help people know when to visit your store or when you are available. Another highlight idea is gathering some of your most frequently asked questions. This can help you clarify doubts and assist your audience at a faster pace.